Streetside Bangkok – Thai food at it's best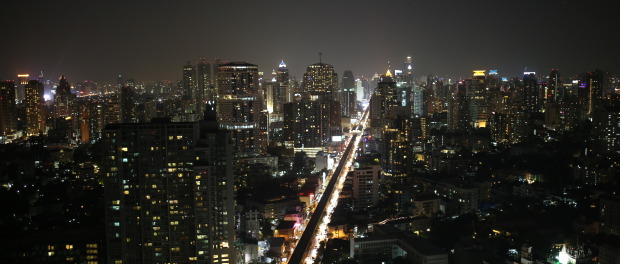 StreetsideBangkok.com was launched 5 December 2014. It will direct you to all the great street food places to be found in Bangkok where I have been traveling for more than 10 years. There will be different sections of food served in the city of Angels, but focus will be on Thai street food: carts and hawkers, hole in the walls and small restaurants with tables right on the street side of a bustling Bangkok.
There will be weekly posts that direct you to some of the best eats in town. Please be a bit patient and check back if you don't find what you are looking for.
Please leave a comment if you find StreetsideBangkok.com useful or if you have any tips on food stalls etc to visit.
Kind regards,
StreetsideBangkok.com